Latest News and Articles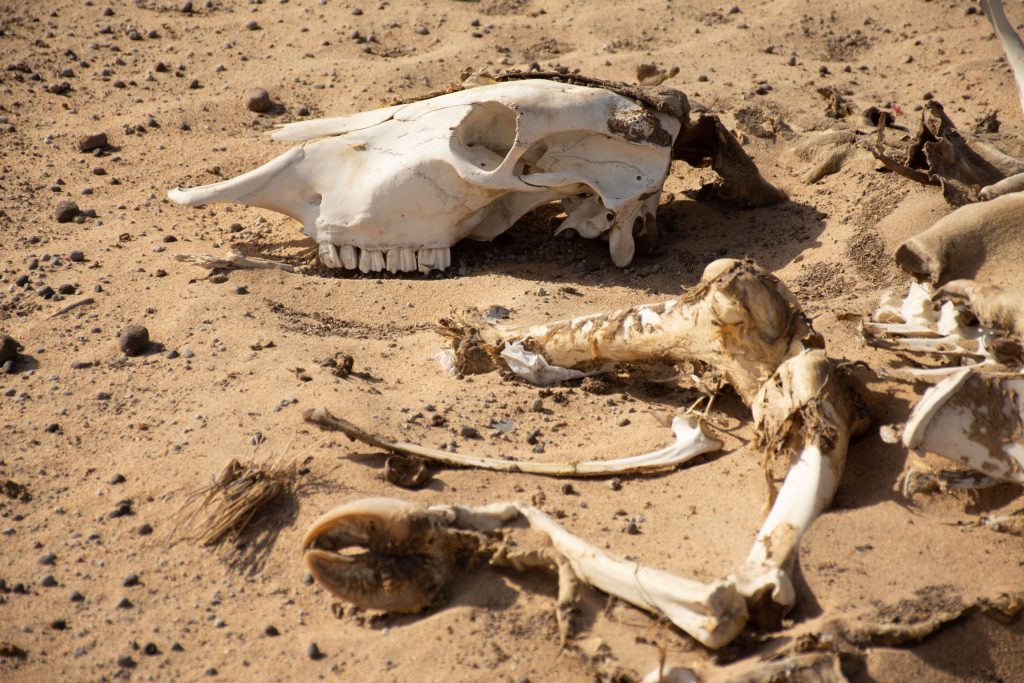 FCA Kenya supports through cash transfers
Families that once sat together for a meal are missing a father. The men have been forced to leave their families behind, seeking pasture to save the remaining animals.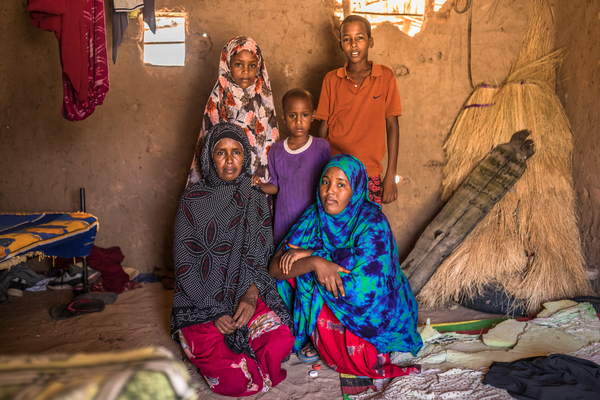 FCA Kenya responds to drought in Garissa
Garissa has lost 40% of its livestock with families finding it difficult to survive as they lose their main source of income.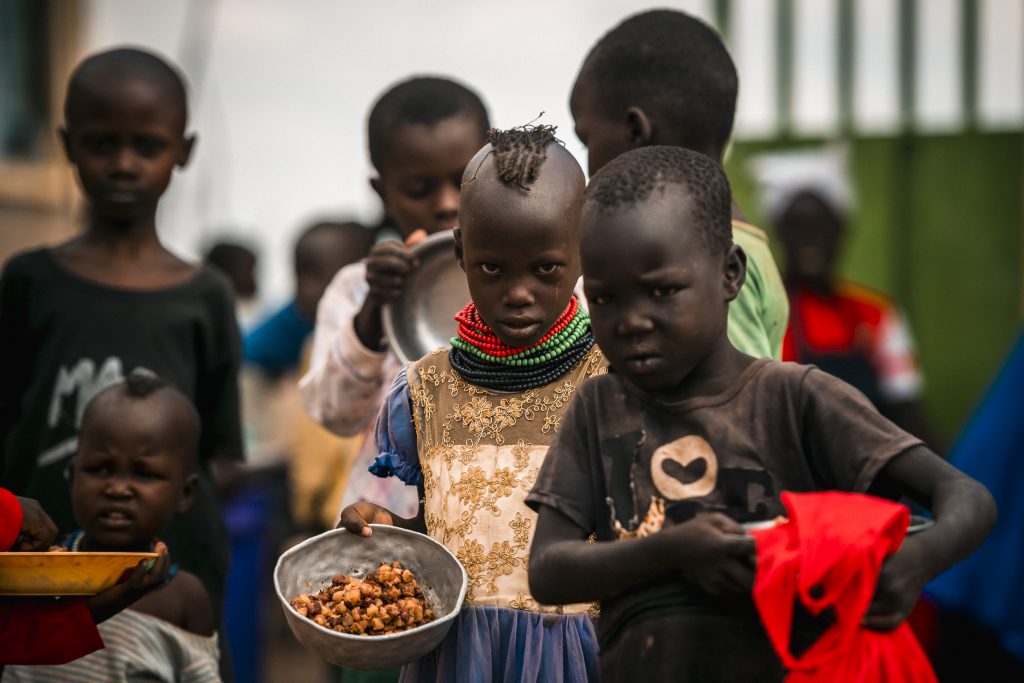 Free school meals mean better grades for refugees
Arid climate is one of the reasons why FCA provides daily meals of maize and beans to refugees and Turkana students, with support from the World Food Programme (WFP).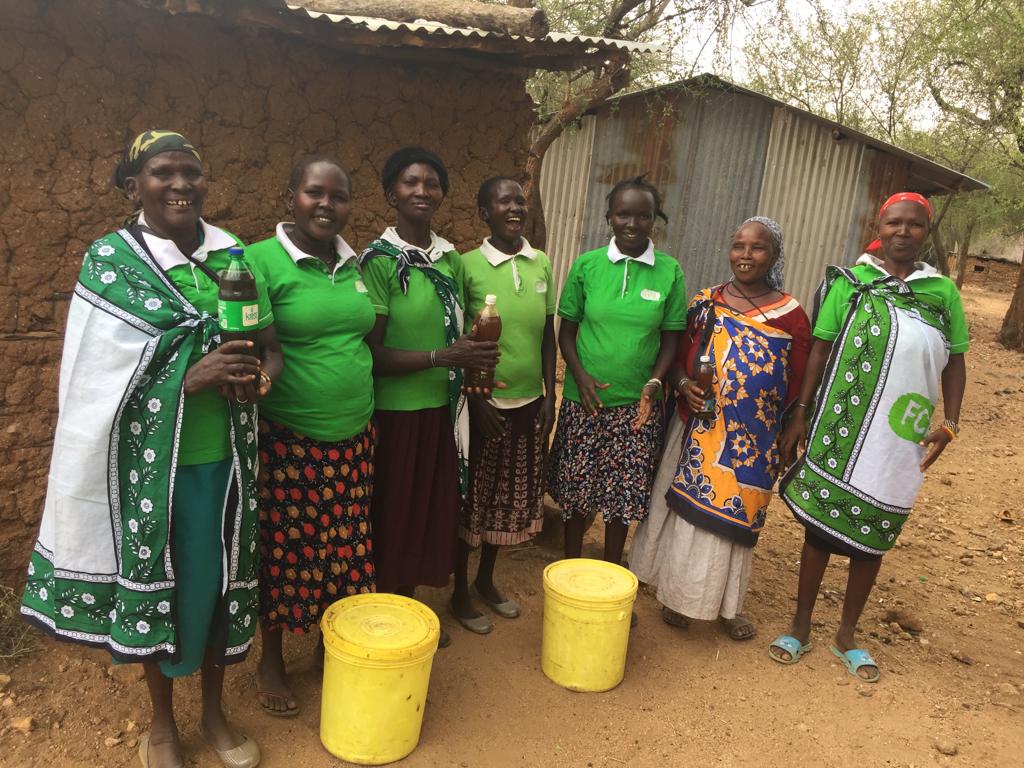 Honey Sweetens the Lives of Pokot Women
Women are breaking stereotypes and treading into male-dominated realms in Kenya. They have proved that what men can do, they can do better, breaking the bias that some jobs are only meant for men.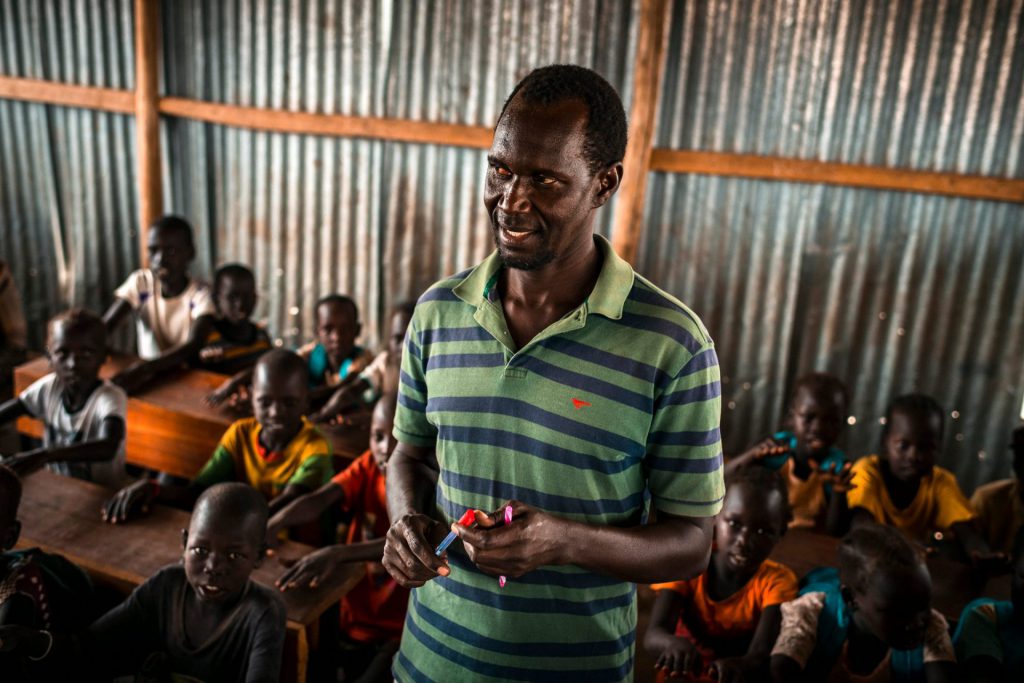 Providing quality education to refugees in Kenya
"The challenges are many." It's a phrase you hear often in Kenya and it rings especially true in the Kakuma refugee camp.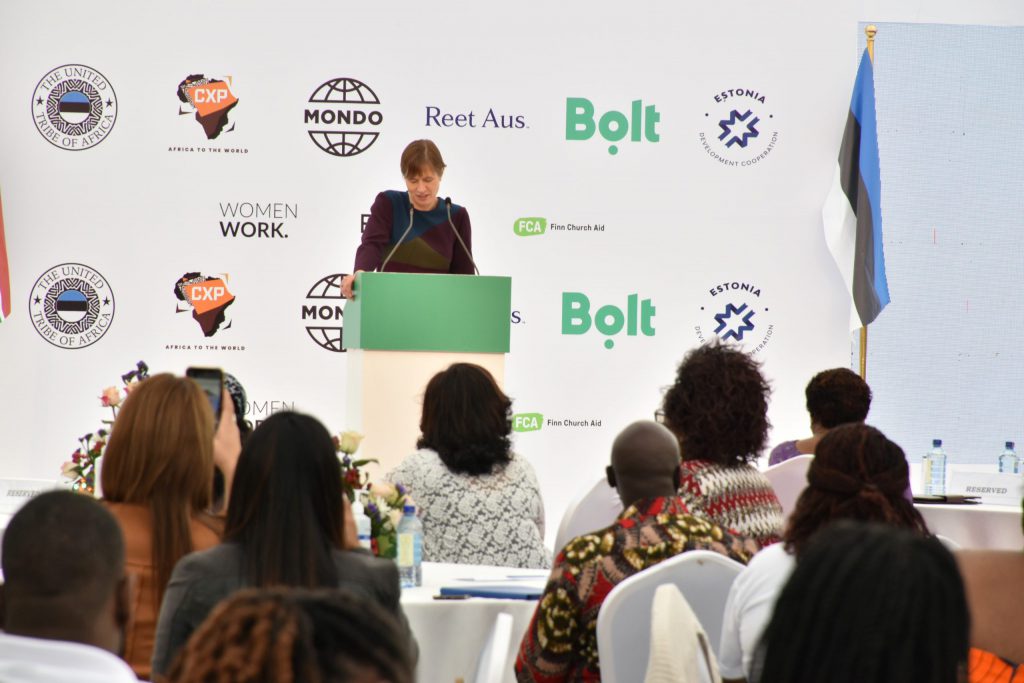 FCA and Kenya women recognized by an ally of women's empowerment
Former President of Estonia highlighted how information and communication technology, such as the Internet and mobile phones, are powerful tools for increasing women's voice and encouraged women to embrace technology.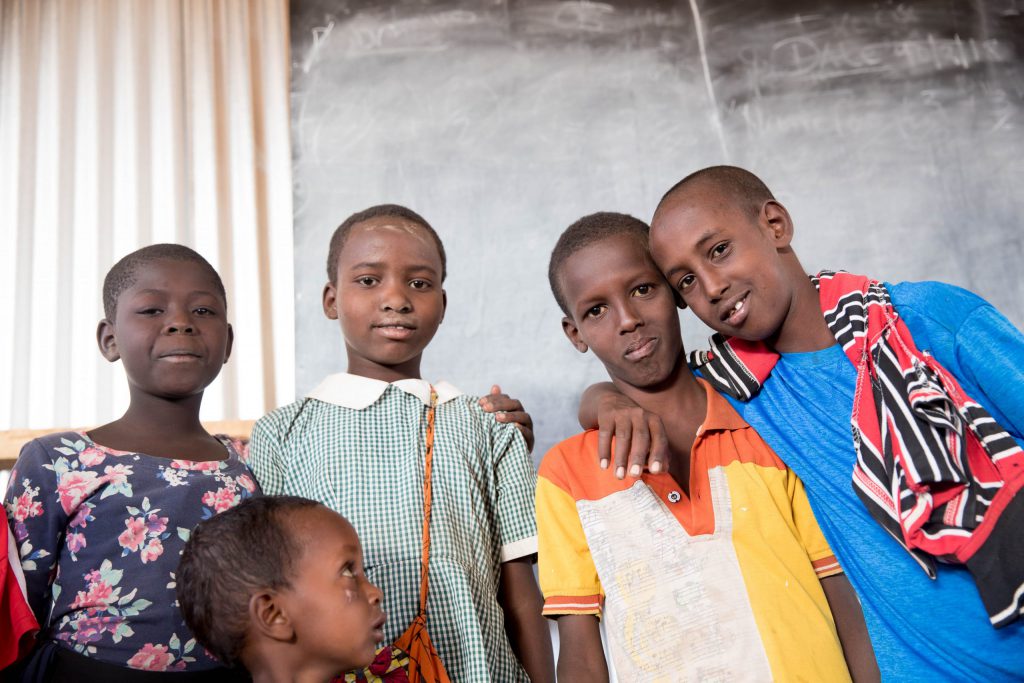 World Refugee Day: Learning, Healing and Shining together in Kenya
Together with other countries worldwide, Kenya celebrates World Refugee Day on June 20th to appreciate the lives of all displaced people scattered across the world.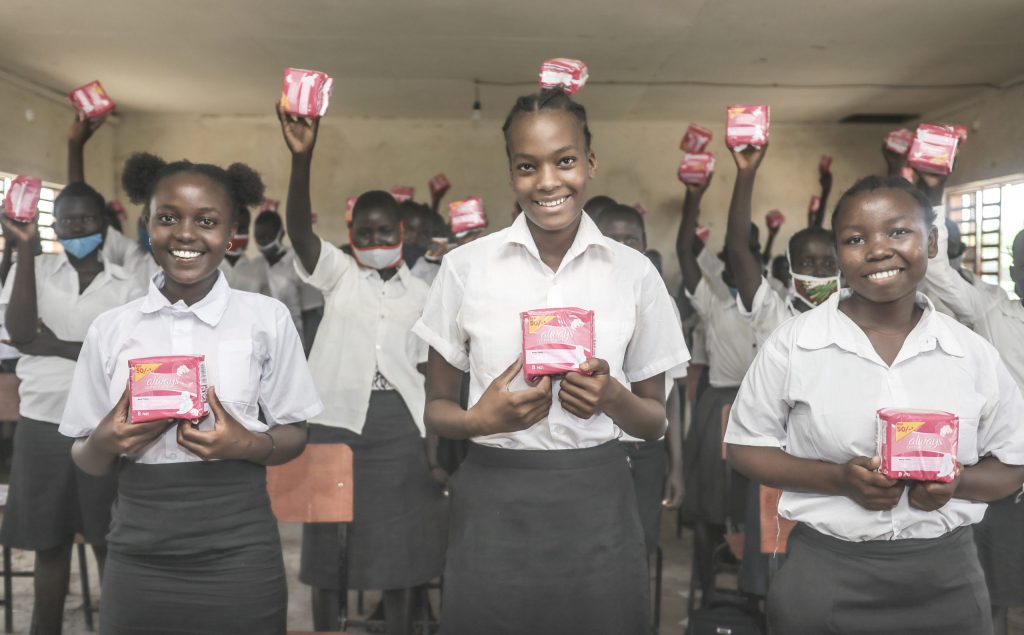 Fighting Period Poverty Leads to a Future of Confident and Educated Women
Monthly sanitary pad distributions at school prevent girls from missing classes or dropping out completely. Education about menstruation increases self-esteem.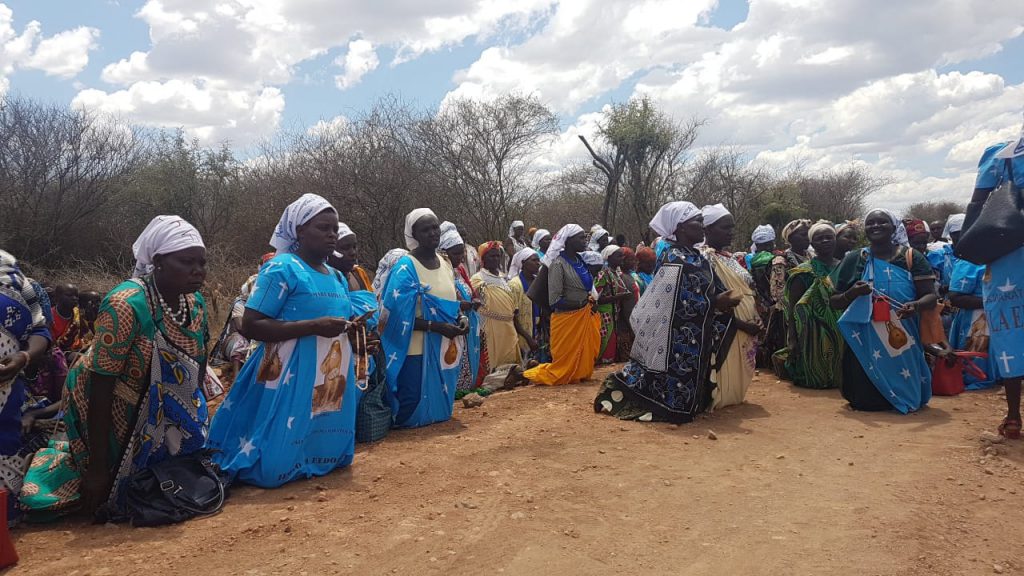 Women Taking the Lead in Ending the Conflict in Kerio Valley
The Northern Kenya Integrated Development project trains women in peacebuilding. Milka Rutonye explains how the women brought two conflicting communities together.