Honey sweetens the lives of Pokot women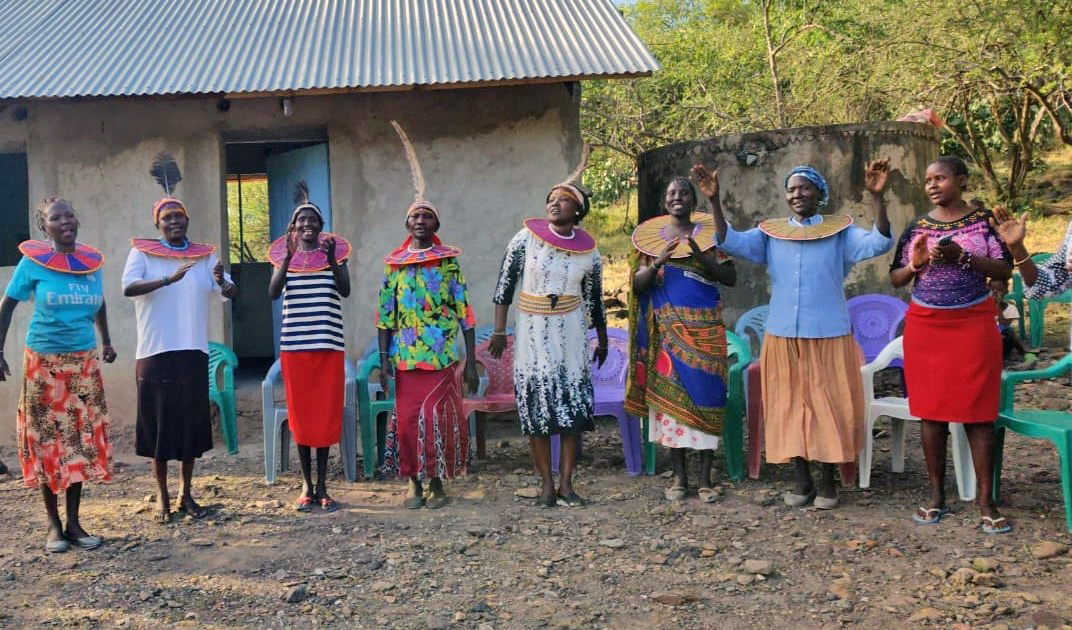 Women are breaking stereotypes and treading into male-dominated realms in Kenya. They have proved that what men can do, they can do better, breaking the bias that some jobs are only meant for men.
BEEKEEPING and honey-processing, has always been considered men's work in the Pokot tribe and women were considered weak in this society. Women had no voice in public forums and no authority within the home. She was considered "foolish", like the cows for which she was traded for, says Chief Irene Kiplagat.
March 8th is International Women's Day and, as we celebrate inspiring women, Barpello women in Baringo County chose to take the road less travelled on their entrepreneurship journey with the support of FCA Kenya and the leadership of Chief Irene Kiplagat. Since 2018, FCA Kenya has supported the Barpello women's group which has 25 women, the majority of whom only completed class eight.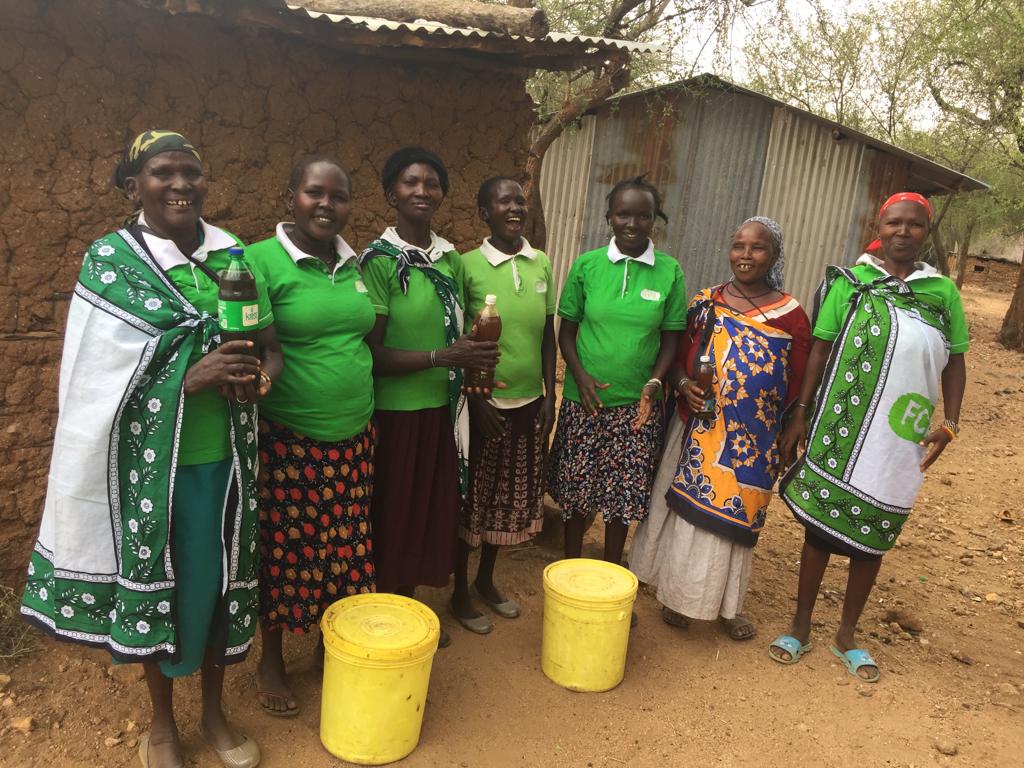 Barpello women source raw honey from farmers in the area and they sell it locally. "We source the honey at Sh500 per kilo and sell at Sh 800. In a day, we can sell over 200 kilograms depending on the season," says Kiplagat. She says they prefer buying raw honey to keeping bees due to the time and labour demands of honey harvesting.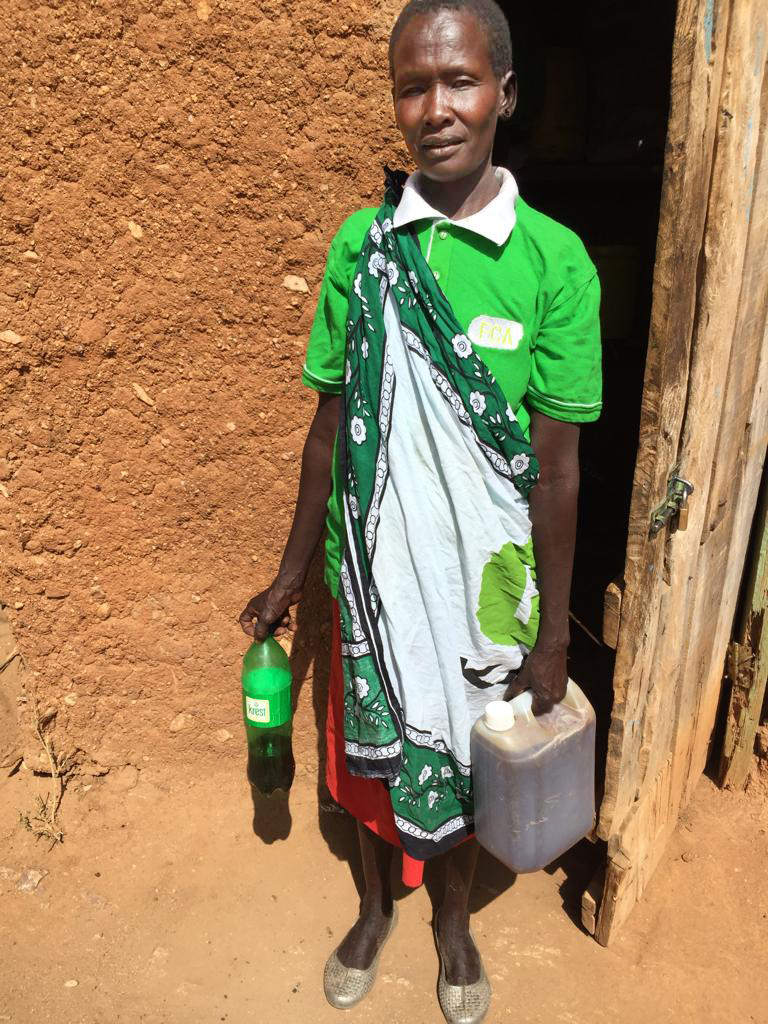 "Beekeeping is not only time consuming, but also demanding. It needs dedication and monitoring to make bees feel comfortable in that environment and keep off honey thieves. We prefer buying raw honey as they only need to package and sell," she says.
Selling honey is a sweet business that transforms the lives of these women as there is a high demand for honey in Kenya. "We have seen the lives of women and children being transformed just because of the sale of honey. Some of the women lacked food and could not pay school fees for the children but now they can," says Kiplagat.
Before venturing into the honey business, most women were only housewives who depending on their husbands. "As a women's group, we give each other loans and develop our homesteads. We save the profits from honey sales. We have a savings book from the honey business and a bank account," Kiplagat says.
Kiplagat says that the Barpello Women are skilled multi-taskers because they take care of numerous chores at home and while also working as businesswomen. With financial support from the FCA Kenya the women have also become peacebuilders.
"Conflict resolution training has helped us keep peace in our homes and our location. We attend peace meetings and engage in peace dialogues. Imagine me as a woman talking to the village elders about how we can leave and coexist as humans given the fact that our culture does not allow women to address men," says Kiplagat.
Barpello Women group have continued to break stereotypes and boundaries. They are acknowledged, appreciated, and admired for their new roles as entrepreneurs and leaders. In 2019 Kiplagat received an award from the Baringo county government recognising her as a leader in Anti-Female Genital Mutilation and Development.
Today, when society and businesses are still male-dominated, a growing number of ladies are becoming businesswomen. "Entrepreneurship is not a cakewalk. One must be stubborn, strong-hearted, and enduring to keep your head high even when they nag at you," Kiplagat says.
Text: Elizabeth Oriedi