FCA Kenya responds to drought in Garissa through emergency cash transfer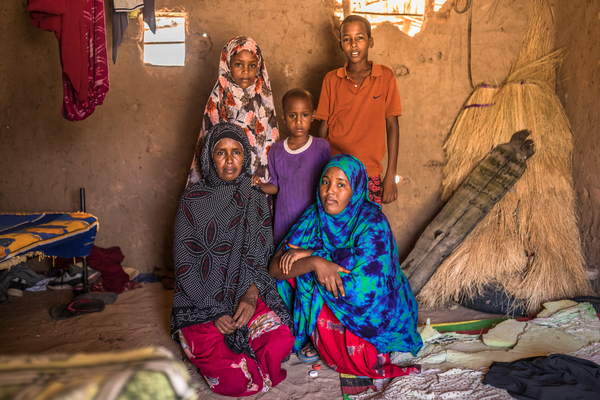 Wells, water pans, and rivers are drying up in Garissa County. Many homesteads are without food and livelihood-providing livestock. Cattle have either died in the protracted drought or migrated away with household heads in search of pasture.
GARISSA HAS lost 40% of its livestock with families finding it difficult to survive as they lose their main source of income. The market for livestock paints the same gloomy picture, with goats being sold for as low as Kes 2000 due to the poor condition of the animals and generally depressed markets . Pastoralists are losing their main source of livelihoods.
"Here, people and animals fight to survive in the face of this year's particularly vicious food and water crisis. Not only is there a scarcity of food and water produced, but people also don't have money to buy it," said Fatuma Garane, a resident of Mbalambala, who was visited by the FCA Kenya team.
"We are glad that the money we received from FCA Kenya is helping us buy water and some food though food is costly," says Fatuma.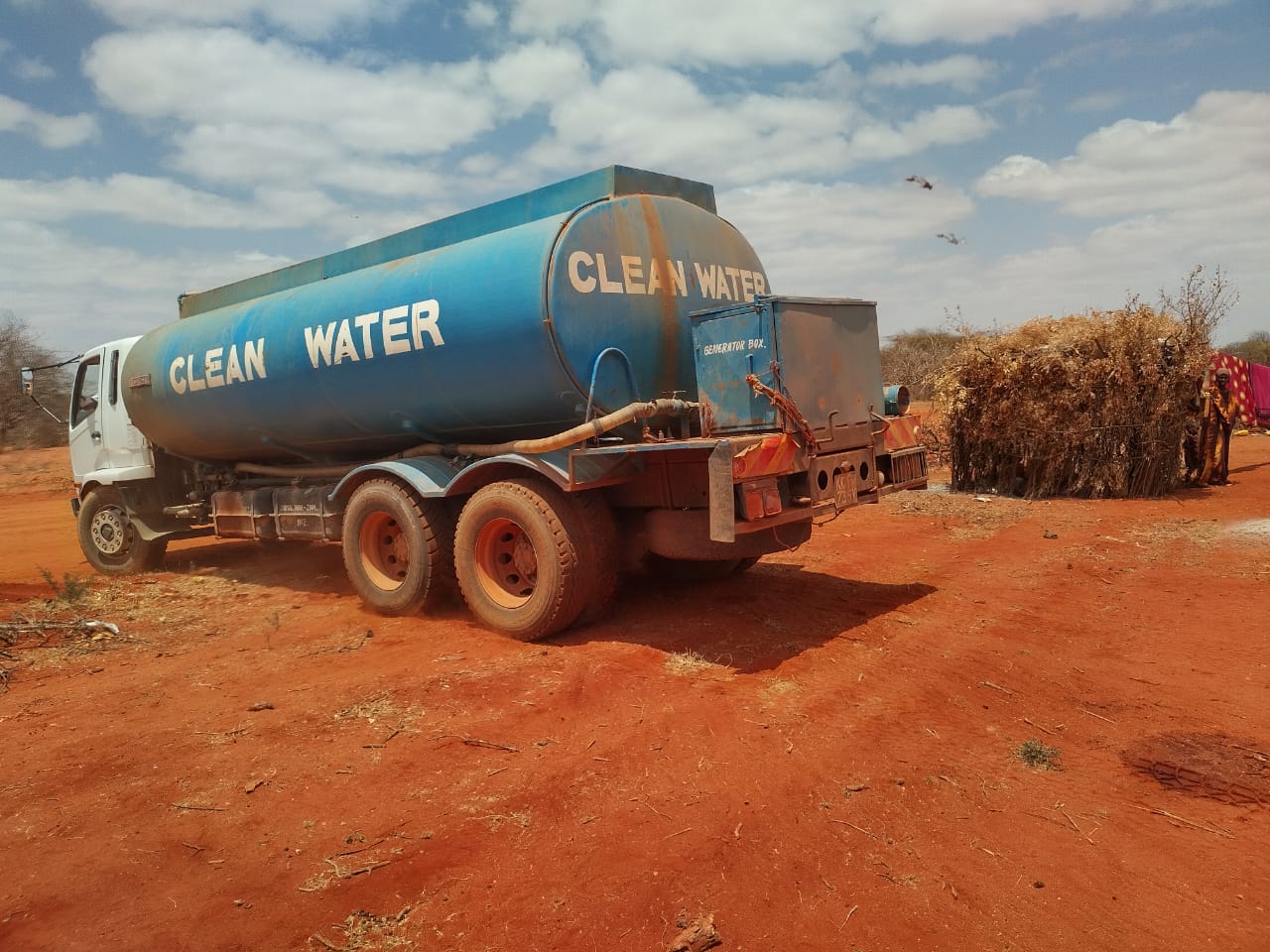 In April 2022, Finn Church Aid (FCA) granted Kes 24,600,000 for a humanitarian relief operation in Kenya and Somalia. Since then, FCA Kenya has provided cash transfers to 350 households in Lagdrera Sub-County and 250 households in Balambala Sub-County to enable families to buy water and food and cater to their children's education needs. In addition, they're able toreconstruct their houses, buy goats to restock, and pay their medical fees. Each household has received Kes 15480, transferred in two installments to the right holders' MPESA number
"No water means no food"
Mohamed Korone, a Maalimin resident, described the effects of the drought,
"Everything in Lagdera and Balambala revolves around water. No water means no food. No food means people are weak and cannot work. Children also cannot go to school when parents do not have a source of livelihood and also suffer malnutrition. Animals cannot survive without water".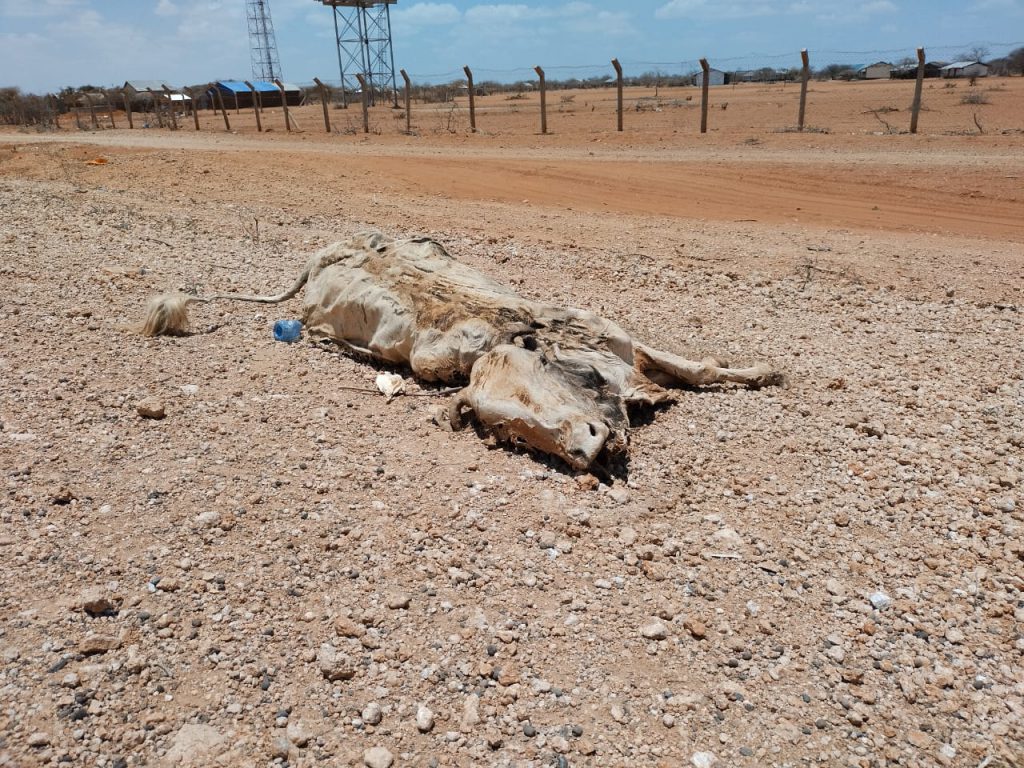 FCA Kenya has already put in place short-term measures to address this crisis, such as giving unconditional cash to families. This will assist in purchasing some household needs and reviving local markets. This is only temporary, as Garissa residents walk an average of 8.3 kilometres in search of water. They sometimes buy water for Kes 15-40, whereas other rural communities buy water for Kes 5.
FCA post-distribution monitoring for the first cycle of the multipurpose cash assistance in May 2022 revealed that 13% of the recipients spent Kes 2207 on water, accounting for 28.25% of the monthly multipurpose cash assistance. Food was the most pressing need, accounting for Kes 4413 for 80 percent of the households supported. The 600 most vulnerable households will receive the final tranche of cash assistance in July 2022 to help further mitigate the effects of the drought, which is predicted to further worsen.

Text: Elizabeth Oriedi