Join our journey
to #giftthemafuture
Join
our
journey
to
#giftthemafuture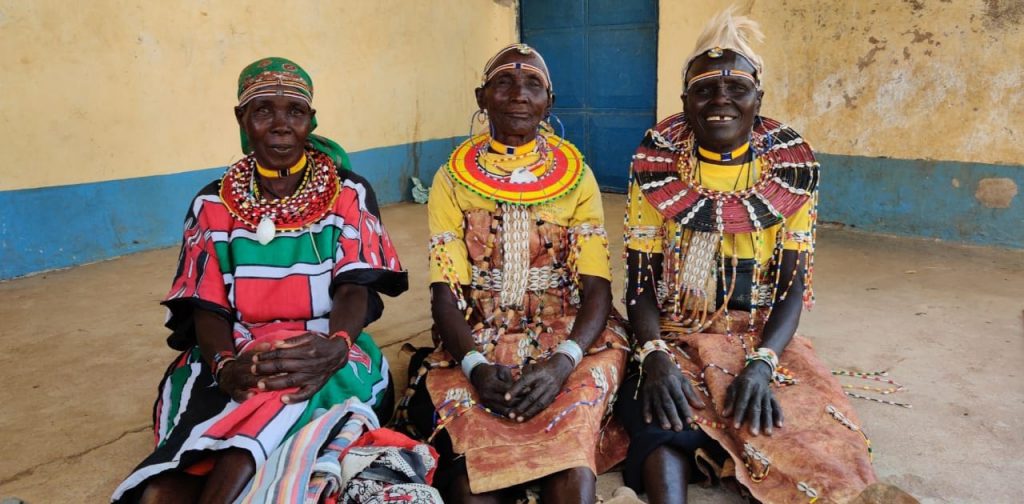 ABOUT US
FCA Kenya is a faith and rights based organization that supports the most vulnerable people in the fragile and disaster-affected regions of Kenya.
We believe in everyone's right to peace, quality education and sustainable livelihoods. Our vision is a world of just and resilient societies. Our mission is action for human dignity.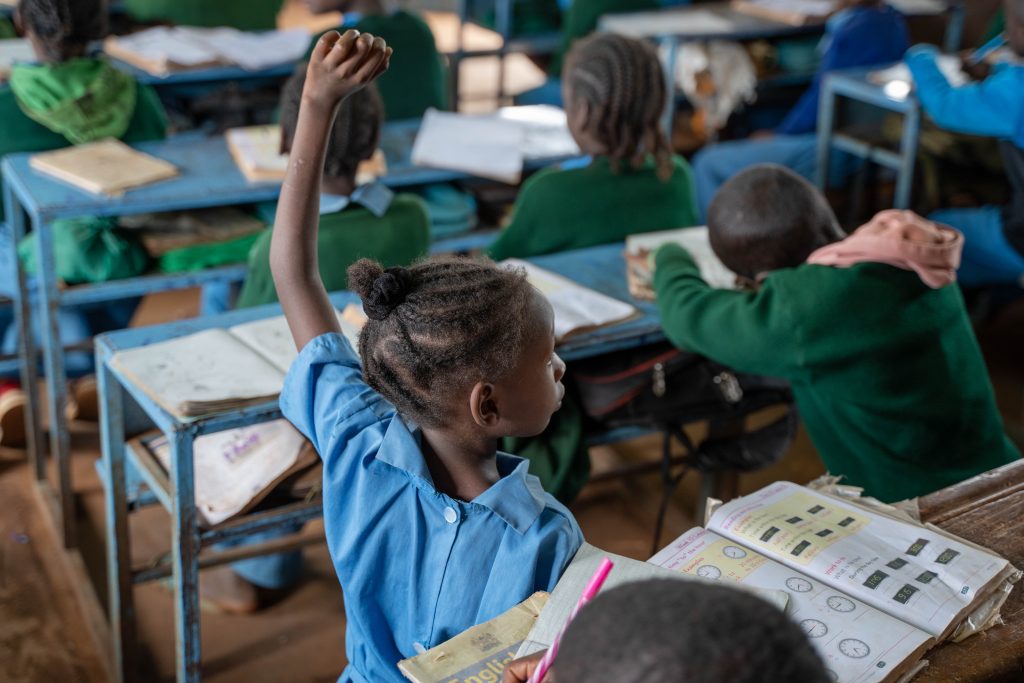 Journey to getting 100,000 children back to school
A silent crisis is looming as millions of Kenyan children continue to stay out of school due to a lack of resources. This leaves them at risk of exploitation and a life cycle of poverty. We are fundraising to help get them back to school, to ensure they have a chance to change their story.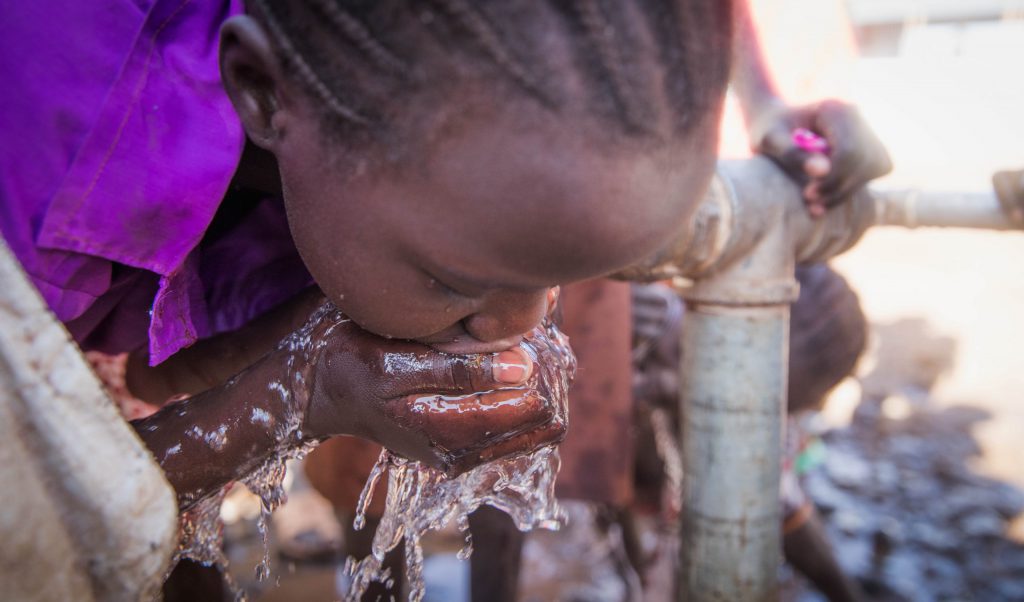 What We Do
We work with the most vulnerable people, regardless of their religious beliefs, ethnic background or political convictions.rnrnFCA Kenya specialises in supporting local communities in three priority areas: Education, Livelihoods and Peace.