give your support
on

mother's day
give
your
support
on
mother's
day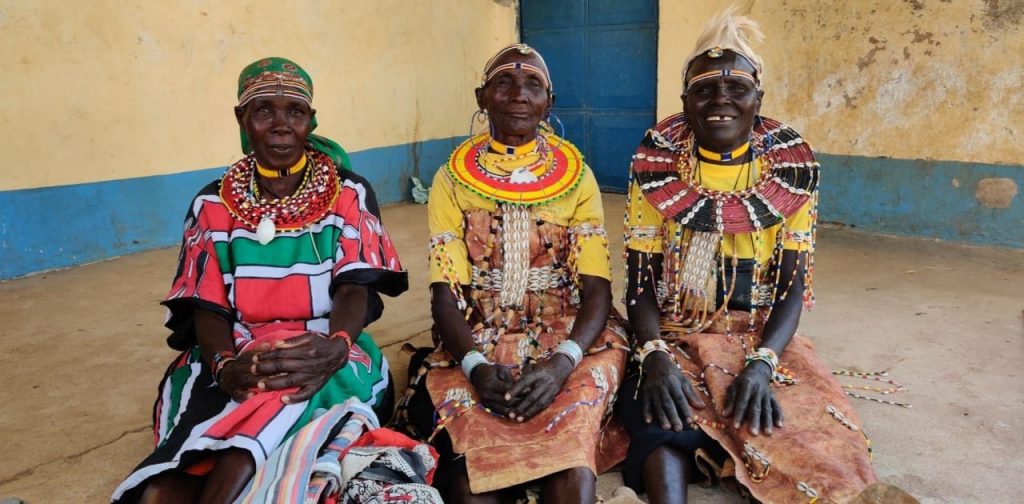 ABOUT US
FCA Kenya is a faith and rights based organization that supports the most vulnerable people in the fragile and disaster-affected regions of Kenya.
We believe in everyone's right to peace, quality education and sustainable livelihoods. Our vision is a world of just and resilient societies. Our mission is action for human dignity.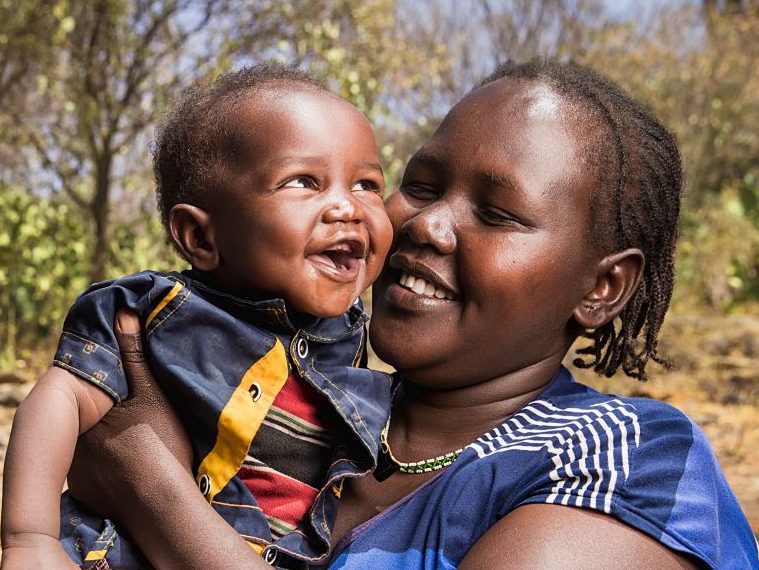 Donate
Empowering mothers economically is a win-win situation. Women who are economically empowered contribute more to their families, societies and national economies. By donating you can support job skills and business training so mothers can create their own livelihoods & careers.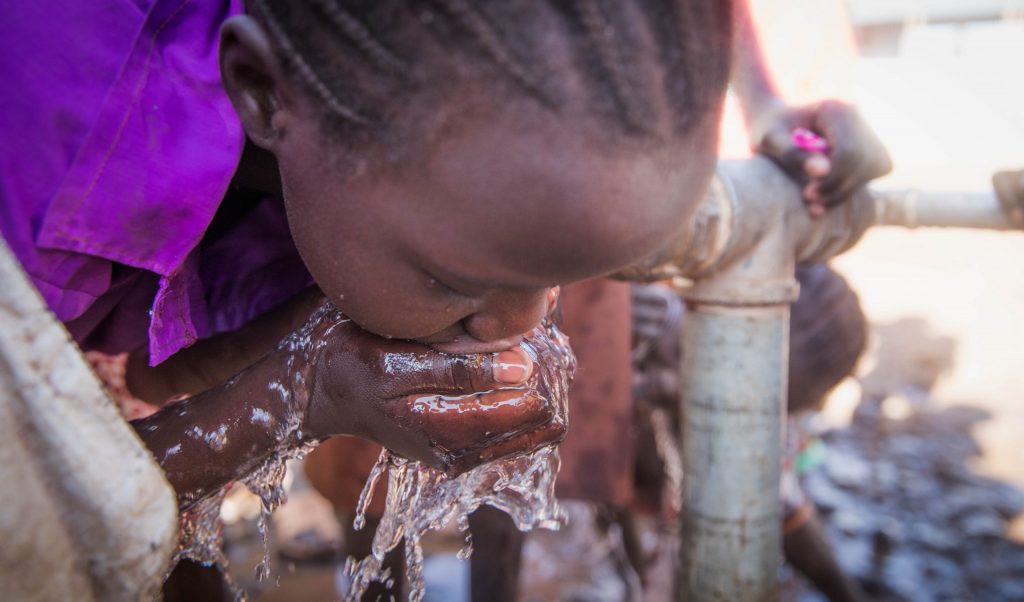 What We Do
We work with the most vulnerable people, regardless of their religious beliefs, ethnic background or political convictions.
FCA Kenya specialises in supporting local communities in three priority areas: Education, Livelihoods and Peace.