Choose to Challenge.
Recognizing the Strength and Resilience of Women Everywhere
International Women's Day is a time to celebrate the achievements and contributions of women around the world. It's a day to recognize the progress that has been made toward gender equality, but also to acknowledge that there is still much work to be done. We have been at the forefront of empowering women.
We have been working to improve the economic status of women through FCA Kenya's and Women's Bank's project in partnership with Taka Taka Solutions, a waste management company, to create jobs and enhance skills as part of women's economic empowerment where we get to hear the story of Jesca Namyokia Naswa Marofu.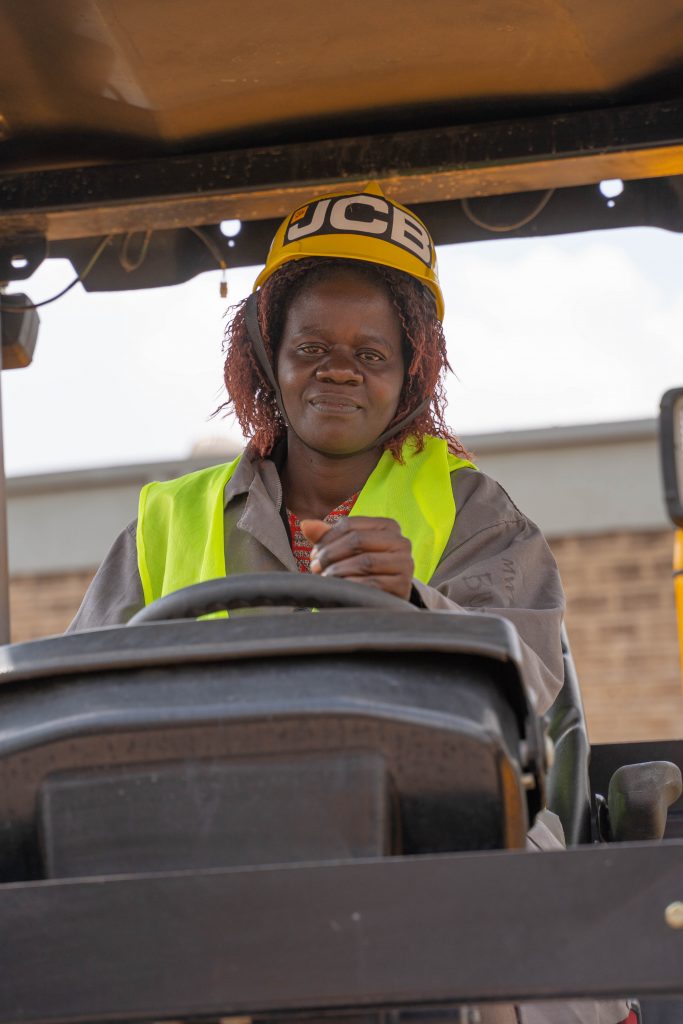 "Previously, I had been trained as an agricultural worker. I worked on coffee and dairy farms, but I only got daily casual jobs. Two years ago, I started working at Taka Taka Solutions, sorting plastics. Then I saw an advert where they were looking for a lady who could drive a forklift. I already knew how to do it but needed to refresh my skills. I applied and was chosen and accepted to attend this course.
I'm so excited that I was chosen to train to be a forklift machine operator.
I wouldn't have had the possibility to attend this course if I wasn't supported by FCA Kenya and Women's Bank.
Now that I have been given this chance, I feel my life will change, and I will have the possibility to pay my rent, feed my kids and let them go to school", Says Jessica.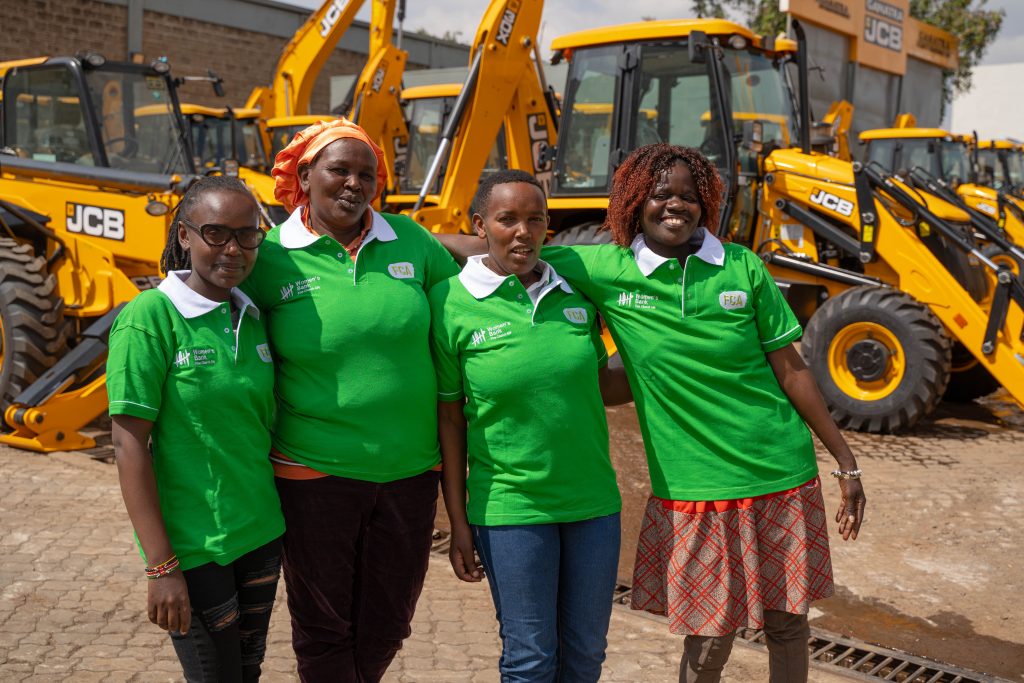 We believe that every woman and girl has the right to live a life free from discrimination, violence, and poverty. By supporting us, you can help in making this a reality for more women and girls in Kenya.
This International Women's Day, let us all choose to challenge gender bias and inequality and take action to support women and girls in Kenya.

Join us by donating today.
M-Pesa Paybill: 4086125
Account Number: Your mobile number
Account Name: Finn Church Aid Kenya

Your help matters. Your donation counts.
TEXT BY: FAITH YEGON