Communities in Elgeyo Marakwet County are finding themselves at the intersection of climate change and conflict. FCA and local partners' peace work is building bridges as well as resilience.
As environmental conditions change, traditional pastorialists are finding their livelihoods literally dry up. With prolonged droughts, they struggle to find the grazing lands to feed their cattle. Disputes over dwindling resources often lead to conflict and even longstanding traditional institutions designed to mediate in these situations are struggling in the face of persistent tensions.
It's a complex crisis that Finn Church Aid with its partners is facing head-on. A coalition with Saferworld, International Alert, World Vision, Pokot youth Bunge and the Catholic Justice and Peace Department is working with local government to not only mitigate tensions but build resilience among communities so they can adapt to the changing climate conditions.
Climate action in Elgeyo Marakwet Conty wears many faces. It means advocating for real policy for sustainable resource management at a government level, but it also means that climate sensitivity is considered at every level of programme work, so that the potential for conflict is minimized.
This can take form in the FCA-supported peace and environment clubs in the county, where youth come together to share ideas and make plans for improving their environments. Or it can be seen in the peace committees we support in the wider community, who act as early warning mechanisms when conflict looms. With dispute prevention and mediation training, the committees also have tangible tools to address conflicts at their inception.
Furthermore, we and our coalition of partners works hard to promote alternative livelihoods, supporting initiatives like high-value crop cultivation, mango value chain promotion, and beekeeping. These offer communities options beyond their traditional livelihoods, enabling them to diversify their income sources.
There's also water projects, like the Arpollo Borehole, designed to ensure the equitable distribution of resources shared among many people. The borehole is earmarked to supply water to Elgeyo Marakwet, West Pokot, and Baringo (Tiaty) and signifies a key commitment to addressing the scarcity of this most precious resource.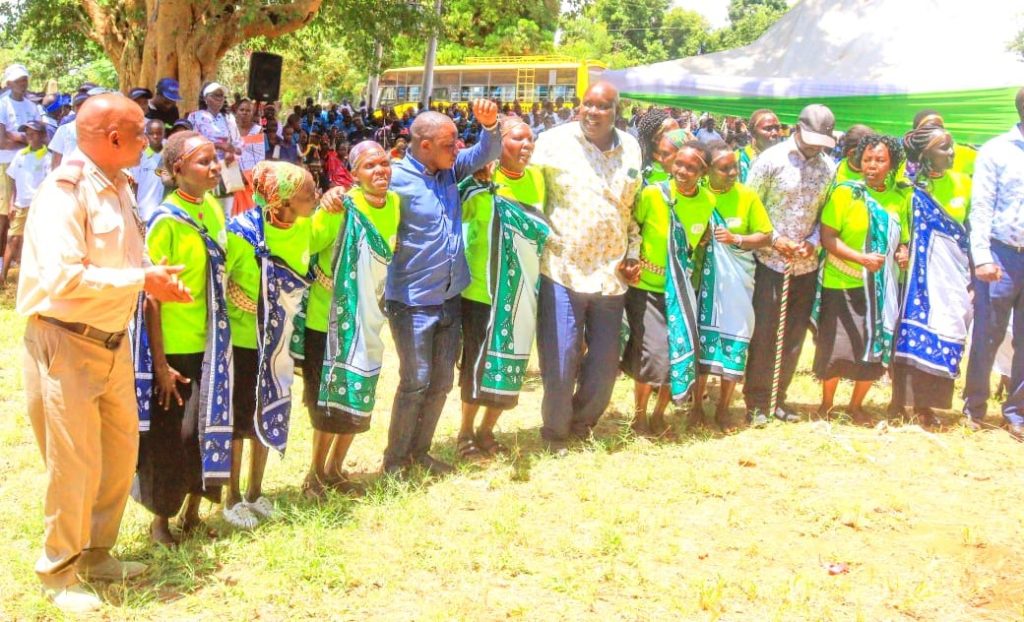 On this year's World Peace Day, key figures, including the County Commissioner, Chief Officer for Peace and Disaster Response, Deputy Governor of West Pokot, and representatives from our partner organizations came together to emphasise their commitment to investing in livelihoods and education in order to promote peace.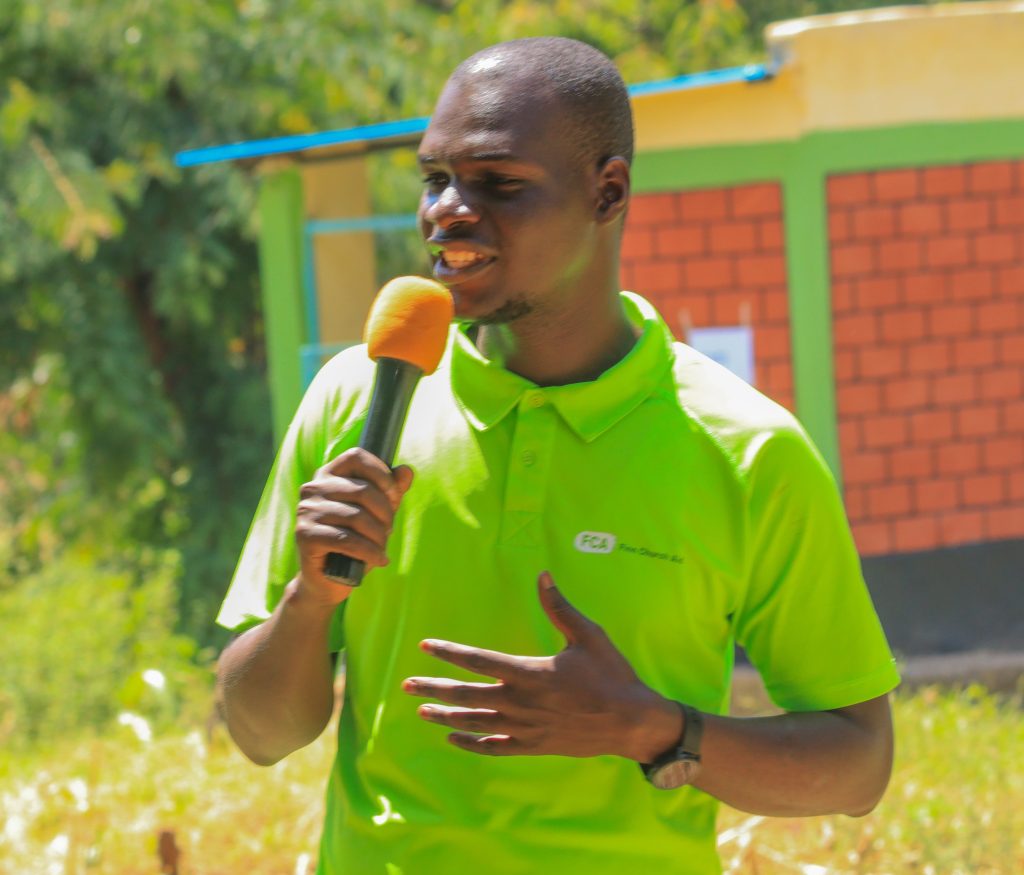 At the event, Charles Opondu, FCA's Right to Peace Coordinator, underscored FCA Kenya's pivotal role in facilitating dialogues between communities and authorities to find solutions to their challenges.
Meanwhile, Lawrence Kutun, Chief Officer for Peace and Disaster Response in Elgeyo Marakwet, was on hand to acknowledge the substantial progress made in the region's peace efforts over the past six months, thanks to efforts from organizations like FCA.
For FCA, peace is a prerequisite to human rights. Find out more about our peace work in Kenya (https://www.fcakenya.co.ke/what-we-do/right-to-peace/)
Text: Daisy Obare